In one of our previous posts we were talking about three very interesting schools that differ from traditional institutions in one way or another. The first school is unique because students are not forced to study what they do not want to study and can choose what they want to do in school and even...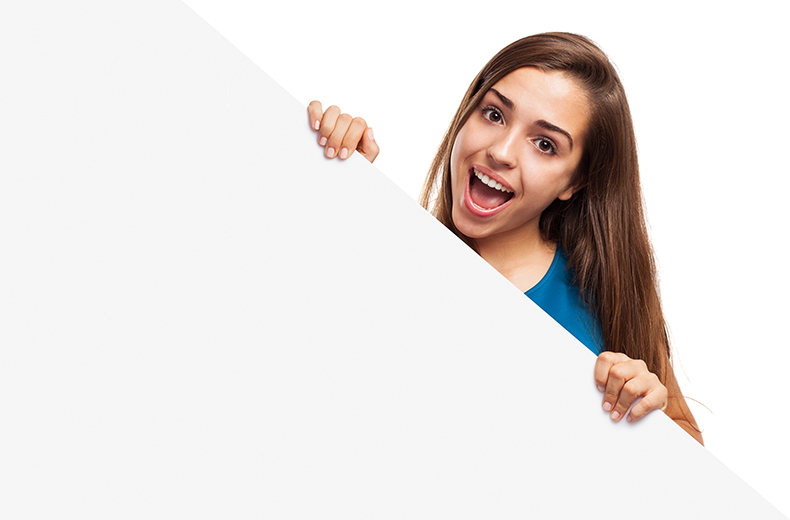 Like an article?
Leave your email and get weekly digest of the best articles in the inbox
As you all may know, there are no easy jobs and painless career paths. Any career that people choose requires a lot of energy and our willingness to do whatever it takes to go one step up and become closer to our dream. It is hard to be absolutely sure that we have made the right decision, but as ...