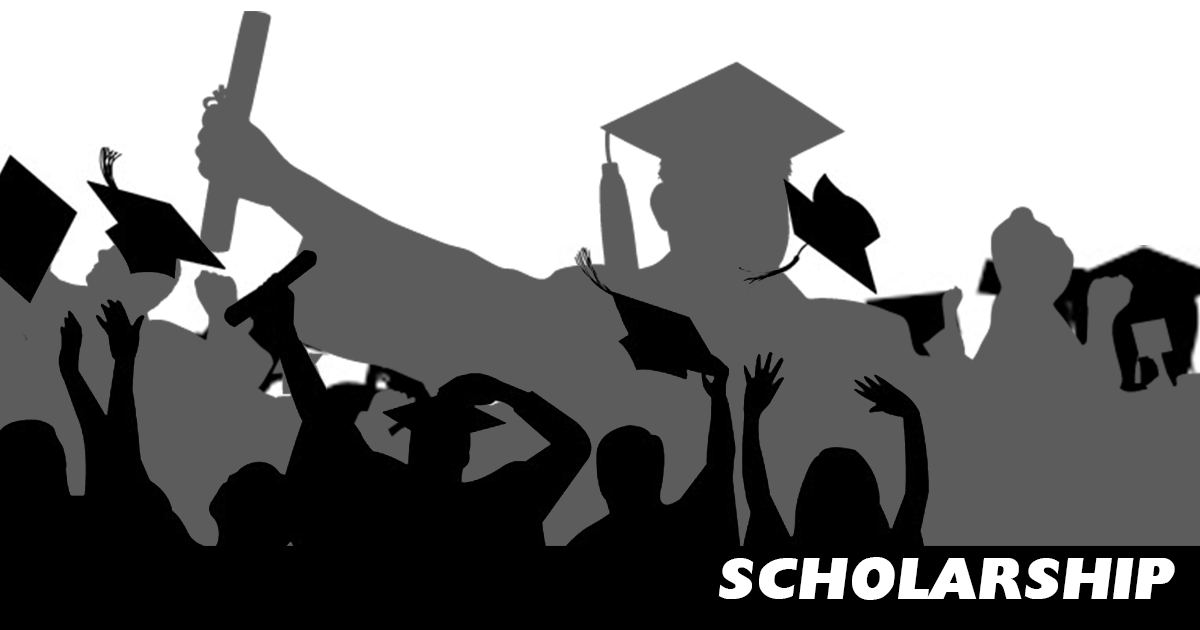 When looking for available options to fund your further college education after graduating from a high school, you may come across different scholarship essay contests that can award you with the money necessary to earn your degree. They ask you to submit a winning application. How to write a scholarship essay? This process isn't easy and it requires you to brainstorm original ideas, create an effective outline, and make a strong point. Focus on good examples, use efficient tips, and read the papers written by a successful person who won a contest in the past.
How to start your scholarship essay?
To comprehend how to write a winning scholarship application essay, read prompts to give an accurate response in your own words. These are statements or questions that you need to respond. Understanding them ensures that you'll stay on topic and fulfill academic expectations.
If you aren't sure what the theme your scholarship essay should be, look at the main purpose of the chosen contest and learn why organizations give away money. Write your paper with these reasons in mind. Other guidelines for how to write a scholarship essay that you should follow include:
Brainstorming ideas;
Outlining your piece of writing;
Stating your thesis;
Offering supporting points.
Brainstorming interesting ideas
Once you understand your prompts, sit down and brainstorm interesting ideas to save more energy and time for composing your future scholarship essay. Write down everything you think important and appropriate. It's possible to generate good ideas by freewriting, the exercise that focuses on responding to the questions that you find in your prompts. Read your notes and highlight all useful ideas.
Outlining your scholarship essay
It may be shorter than standard academic papers and its length depends on a specific scholarship contest. Think about breaking your essay down into three basic sections. What are they?
An introductory paragraph that contains a special hook and your thesis (it's an opening part that catches readers' attention and draws them in);
Body paragraphs with strong supporting evidence for your thesis that explores major themes (feel free to use personal reflections and experiences);
A concluding section that wraps up important information and contains a moral of your story.
Stating your strong thesis
It's a focus of your entire scholarship essay because its thesis acts as a guide or your roadmap. Make it strong to ensure that your paper feels concise and direct. What is the main point of your writing in just one sentence? Create your thesis statement by answering this question and focusing on its brevity and specificity to save time and achieve good results.
Offering supporting points
Include a few supporting points and transitions in the main body of your scholarship essay because they will help you structure it properly. They should support your thesis. These points can help you make it easier to write this paper because you don't have to look for additional evidence.
Steps for composing your scholarship essay
If you wonder how to write a winning scholarship essay, check out these basic steps that will make your life easier:
Create a hook;
Make it specific and personal to you;
Tailor it to your targeted audience;
Include important accomplishments;
Avoid common clichés;
Use your inspirational and positive tone.
What is a hook?
A hook is the opening line of your scholarship essay that should be engaging, bold, and specific to draw your readers in. Your strong hook can help it stand out from other applications. Avoid writing vague, dry, and impersonal opening lines because they won't tell committee members anything about your individuality and perspective.
Make it specific and personal
Your scholarship essay will be strong and impressive if you focus it on how you relate to given prompts on your personal level. Use a personal approach to tell readers your story. This simple strategy will make your paper feel specific and personal while telling all committee members more about you as their perfect candidate.
Tailor it to your targeted audience
Consider who will read your scholarship essay to make it appealing to the targeted audience. Think about their expectations to appeal to their interests. Although you should be focused, passionate, and personal, it's necessary to include the details that can interest your readers at once. Committee members want to know your personal experiences and expect you to address prompts and meet the necessary academic requirements.
Why are accomplishments important?
Don't be afraid to include your major achievements and awards because you're writing a scholarship essay to impress readers and show them why you're the best candidate. Put your accomplishments in context and share details about them. Use them to relate to prompts if possible.
Avoid common clichés
To write the best scholarship essay and impress committee members, it's advisable to be original and honest. Many applicants use clichés and submit unspecific personal narratives. Avoid clichés because they will tell readers that you aren't creative enough. Think about your personal experiences and circumstances that shaped your individuality and explain why you're privileged and should win a contest.
Avoid making a scholarship essay your confessional narrative where you relay all of your terrible past sins and redemption experiences. This paper should highlight your winning life events and qualities. Confessing your past crimes will never make you appear the best candidate to win awards and get the money you need for further education.
Use your inspirational and positive tone
A successful scholarship essay should present a positive and relatable tone to help you win. How to achieve it? Use only inspirational personal experiences and examples to demonstrate committee members how you overcame challenges or difficulties in your life.
Don't forget to polish your final draft. The above-mentioned tips will help you draft a perfect scholarship paper. If you still have difficulties, get expert assistance online and use top-quality services of professional writers ready to help you 24 hours per day.