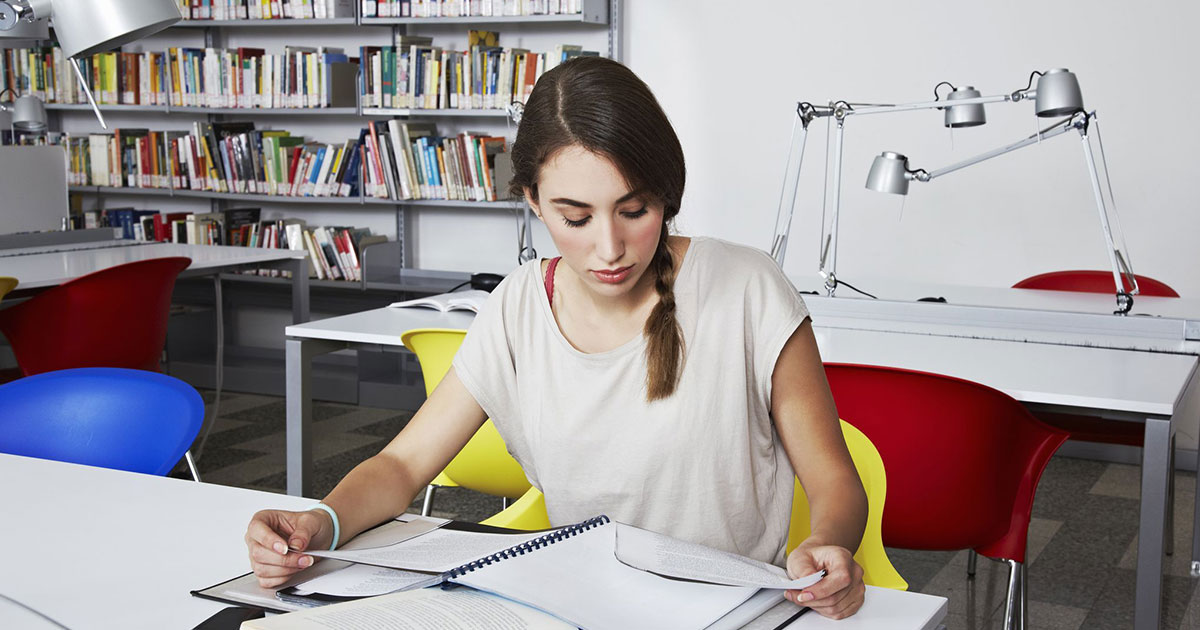 A five-paragraph essay is the simplest type of academic assignment even though it may be difficult to choose the topic. Some students find it hard to format the paper while others claim that the research process is the hardest part of the task.
What really matters the need to arrange all sentences of each paragraph in a logical way. Usually, five paragraphs are enough to cover any topic. You may select the subject of matter from the teacher's examples, free online samples, or come up with our own idea.
Third, online examples of five-paragraph essays on the chosen topic may also serve as your templates. You may copy your writing style, but never copy the text itself as it will be considered plagiarism. Academic plagiarism is punished rather strictly.
Those are all general facts. You should begin with the outline to help during the entire writing process. The teachers rarely provide students with an outline, so work on it alone. An example is:
Abstract paragraph (if you write in APA style). Summarize the most important points (3-5 points) in one paragraph which occupies no more than 1/3 of the A4 page.
Introduction paragraph. Start with a hook sentence which grabs reader's attention from the first word. Briefly outline what you'll be writing about in your five-paragraph essay. Highlight the goals in your thesis statement. It is recommended to write a thesis in the last sentence of intro paragraph to leave an impression on your reader.
Body paragraphs. The third part is the lengthiest one. It is important to conduct scientific research to find at least two powerful arguments for two paragraphs supporting your thesis statement. At least one paragraph must include an argument of the opposition to let the reader think the writer is objective with his judgments. On the whole, there should be up to three paragraphs.
Conclusion paragraph. Unlike an abstract, a conclusion paragraph includes more than a summary of three main arguments and supporting points from each body paragraph. Students also need to rewrite a thesis and put this sentence at the beginning of conclusion. Finally, provide specific forecasts on the chosen topic using some examples in the closing paragraph.
Bibliography. Modern Language Association call it Works Cited; American Psychological Association name it References Page; etc. No matter how you call it depending on the preferred academic writing style, remember that you must develop a whole list of source you took your ideas from to write your essay.
Now, you want to know why you should learn the 5-paragraph essay's structure. A five-paragraph essay is a common assignment given on English language tests such as SAT, TOEFL, and IELTS. Even the general admissions essay structure follows a 5-paragraph organization. In order to get the highest scores on your tests and best grades, please dedicate some time to studying online guides on various writing styles.
Be ready that you'll be limited in time while completing a writing section. Usually, teachers give up to 50 minutes to complete all paragraphs. A successful five-paragraph essay along with the college admissions paper may later serve as your entrance ticket.
Mind these five major styles of academic writing:
Narrative
Expository
Argumentative
Persuasive
Cause & Effect
An expository essay made of five paragraphs always requires a broad research on the target problem. You have to provide specific examples to defend the ideas you found in the collected sources. There is no need to include personal points of view: write only what outer sources like books, journals, and online articles suggest.
Narrative 5-paragraph essays allow students to think more rather than present entirely informative content. The writer is allowed to share his experience, skills, and knowledge in the narrative paper. It is a great practice for students who are about to become college applicants.
Argumentative and persuasive essays have a lot in common. Not only they have five paragraphs in their structure but aim to persuade the reader of the truth of the author's main argument called thesis. When you write such 5-paragraph essays, it is important to choose the most credible supporting ideas like time-tested facts and statistics offered by trustworthy primary sources. These essays with five paragraphs have strict requirements to formatting.
At last, cause and effect paper which includes 5 paragraphs explains how one event or phenomena was caused and influenced by another. In other words, a student has to write about the topic which points to the relationship between two things.
Nice Ways to Start Introduction Paragraph
It is time to develop some great hook sentence ideas to attract your reader from the first line of five-paragraph essay introduction. There are several examples of hook sentences that can be divided into the following categories:
Literary quote
Set a scene
Words of famous people
Anecdote
Quote from movie
Rhetorical question
Regular question
Lines from poetry
Metaphor
Simile
Personal story in 1-2 sentences
Think about other good ideas to be used as hook sentences by paying attention to these examples of five paragraph essays.
Developing Body Paragraphs and Concluding Your 5-Paragraph Essay
If you manage to capture the attention of the target readers from the introduction, make sure to keep their readers in other paragraphs by providing powerful supporting arguments, examples from real life, opposing views on the topic, and points associated with the expected results in the future.
Don't underestimate the role of important transition words. They help your body paragraphs flow logically. With the help of transition words like, "so far," "moreover," "whereas," "finally," "to conclude," and others, the writer moves to the last paragraph which is a conclusion.
A restated thesis will remind the reader of the purpose of your writing. In order to leave a strong impression, you may end up with a provoking question or call-to-action. These sentences usually motivate readers to start their own research and continue the debates. That is a good sign: you have chosen the right topic if people go on talking about it.
Formatting Finished Five-Paragraph Paper
It is better to format your 5-paragraph essay while you are writing. You may want to leave the rest of the time to check your text for grammar mistakes and plagiarism.
Take notes on the used sources every time you cite them. Don't forget to include the following important information:
Author's name
Title of source (book, movie, etc.)
City of publication and publisher
Date/year 
Having troubles with introduction, body, or concluding paragraphs? Let professional online writers take care of your assignment by choosing the best topic, conducting complete research, and finding the most powerful supporting arguments. Make an order today to receive the appreciation of your teachers the second day!