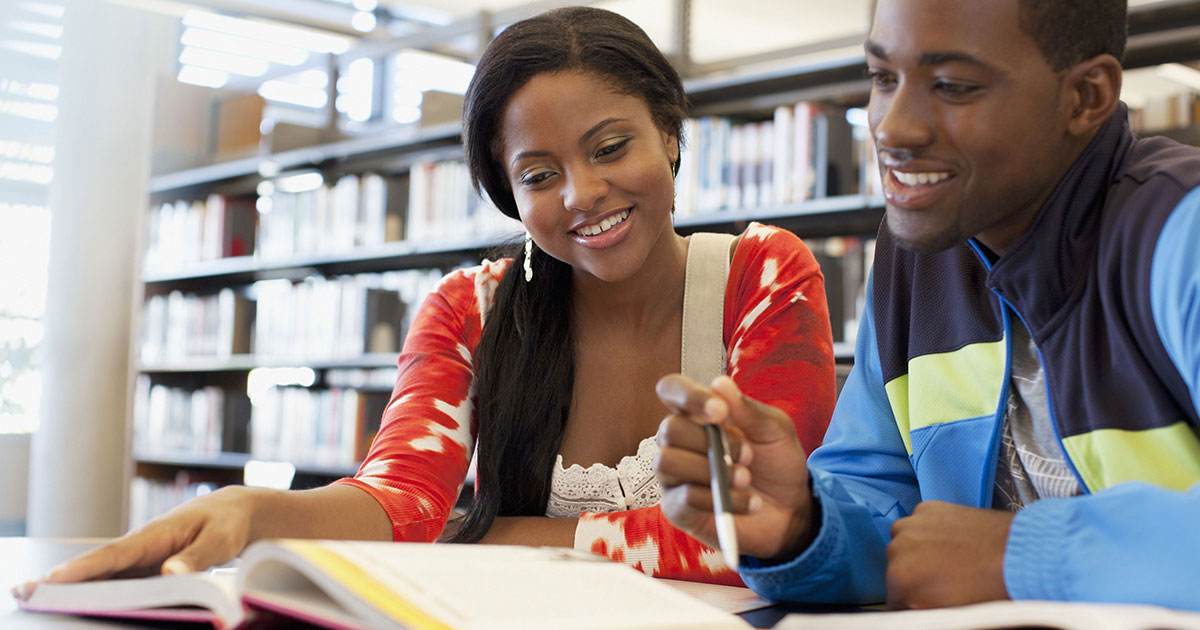 As a student you may not be required to write an outline as a part of your argumentative essay, but you still should do it. Even if it seems to you a waste of time, don't skip outline prior to writing the very first paragraph of your argumentative essay.
Why does it matter for you and your reader? Students are used to thinking of an outline as of mandatory part of the paper. However, it's more than a sketch of your work or an introduction to the paper itself. But, rather - a content writing technique that will help you arrange ideas and logically distribute them in an argumentative essay. Here are some outline basics that will help you understand how the one should be written. Or in case you wish to turn to our service to order argumentative essays you can ask a writer for hire to follow these outline writing guidelines.
Best Tips on How to Write an Argument Essay Outline
If you want to write your best essay paper, no matter what type it would be, you should know how to deal with some typical essay outline. Here you have a few important steps you must follow while creating your argumentative essay outline.
Start writing outline even when conducting arguments research
The easiest way to write an effective outline that will serve you a reliable guide through the whole argumentative essay writing process is to start composing it when doing research. Sort out all the findings you obtain by their importance and topic relevance. Write them briefly down as long as you proceed with research.
Stick to multi-level structure
Normally, an outline looks like an extended plan, arranged in sections. Each section stands for the name of the chapter. All-in-all there are as many sections as there are chapters in an argumentative essay. However, you can make your outline even more detailed by expanding sections with subsections. This way you can arrange your ideas or research results more precisely.
Steps to Prepare Your Outline
The main and very first thing is that you should choose a topic to write your essay outline. This will be your main focus. You should focus and pay attention to keep your thoughts gathered.
There is a chance to use some of the broad topics. You can be not trying to fit it into your specific thesis statement. Just don't try to narrow it down. Don't talk about France during World War II, for example. Instead, you should look at WWII in general.
Besides that, you can also create an argumentative paper outline for some bigger piece of reading. It can be a novel or a story. But, still, you always need to focus on your topic.
There is a task to determine and state the main goal and a persuasive purpose of your argument paper. It will give you the right topic direction, will help to come up with background information and will help you get some logical structure in your argument paper. You should write down your thesis statement if you are writing some kind of a formal essay. It will help you fulfill the statement and purpose.
Besides that, you can compare two different (or opposing) things. You should analyze two chunks of information using connections and various types of critical thinking. It is not only summarizing the process, you should also do some research in several ways.
Also, you can get a smooth cause and effect presentation. Your task is to show that something happened and identify its causes. Try to develop, analyze and explain every concept and terms you are giving in your academic paper.
There must be at least one part of an argument in at least one paragraph, but, for the better effect, you should also provide some claim - a counter-argument. Don't forget to get some evidence and examples to do your conclusion. It is a must for you to provide backups (and sources) for your conclusions, statements, and facts. The article type does not matter.
At this point, you should start to gather all materials you may use for supporting your argument. What might it be? Your best-supporting subjects are different information, like images, quotes, theories, statistics, points and your personal experience. All these things should reflect your opinion and be related to what you are writing in your essay.  
You need to identify and then disable all spaces (real and potential) in your outline to prevent any troubles with your paper writing in the future. You may write not only an argumentative essay but even a novel. So for this type of work you should have information about the period you are writing about, about fashion, food, and habits of this period.
You must always note the information about data that you have found to use in your outline. Note down everything you may need to find this information again.
You also should make a decision about your paper outline type. For this purpose, you can use some short phrases of simple words to make your outline more general and flexible. Don't forget to use full sentences and complete details.   
Or you can start it with some flexible structure features as a topic essay outline. Then consider converting it into a sentence outline. The main difference between these two is that you can use complete sentences from the second variant later in the body of your article.
You must deal with ordering your supporting information. The main purpose of it is to support your main goal. You need to be sure that your order of the information is the most effective one and does its job perfectly. Consider starting with your best and strongest points. At this stage writers should be sure that all the evidences are related and well-organized flowing one into another.
This may be the chronological order, especially when it is some historically themed paper. You also may order your evidence by theme for some literature interpretation, for example. If you want to show both sides of the story before taking your way, you must present evidence from your side for the better effect and to hook a reader in general.
To summarize it up - we hope this info will help you create a strong and reliable outline for your argumentative essay. In case you face some issues and need help, you are always welcomed on our website. Tell us about your problems via our simple order form.