What are the language techniques? These are special things authors use to make their writing more interesting for readers. As a result, people can read the book and imagine better everything that the author describes. The audience understands the entire story better. In this short guide, we will giv...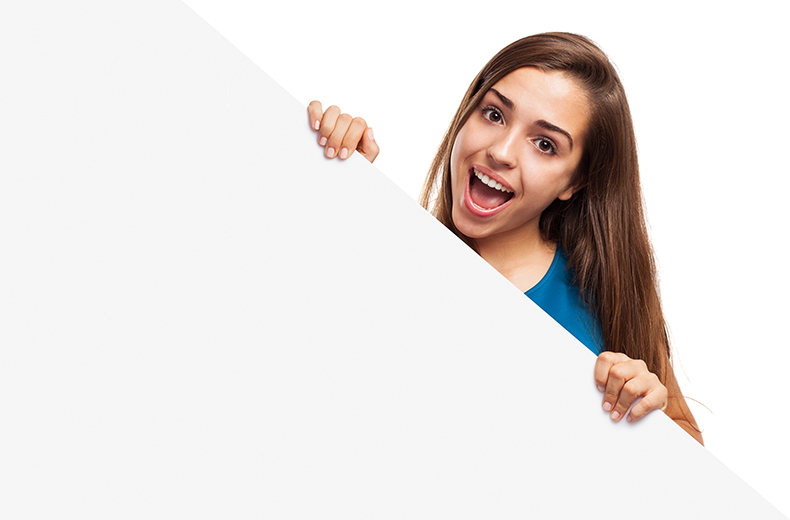 Like an article?
Leave your email and get weekly digest of the best articles in the inbox
When students apply to the school, they have to write their admissions essays. It is a paper to tell college admission officers of the university about their personal characteristics as well as explain why they want to study here. Needless to say, it's quite important to write a good supplemental es...
Even native speakers find it difficult to memorize and remember all the words. What should we say about those for whom English is not the first language? They always seek for help and count on professionals. We could not stand away from the problem and decided to present you our top of the most comm...
If you've fallen in love, you know that nothing can be compared to this incredible feeling. Love has inspired millions of poets and artists to create masterpieces. But there are no such words that could describe the emotions you have when you're in love. When dreaming about love, most associate it w...
When you graduate from high school, you get to choose what to do with your life next. Some decide to work, while others go to the university to focus on studying. Needless to say, studying in college is fun and lets you meet great people, but sometimes a college major can become a real difficulty. T...
You've heard a lot about a case brief in your class at law school. What is it? And why do students hate this case brief so much? We are going to come through the process of writing together to help you deliver excellent content. How to write a case brief?Actually, the word "brief" serves different p...
What are the most beautiful college campuses? Well, there lots of beautiful institutions all over the world, and a whole bunch of them are located in the United States of America. Of course, not all of them are in California. In this article our experts have listed the most interesting colleges and ...