A case study is something you should not simply write, but also solve. The information provided in such kind of paper should be a response to the existing problem. Except for defining and analyzing the issue, it is also important to find all possible ways out. Present them to the reader in your text...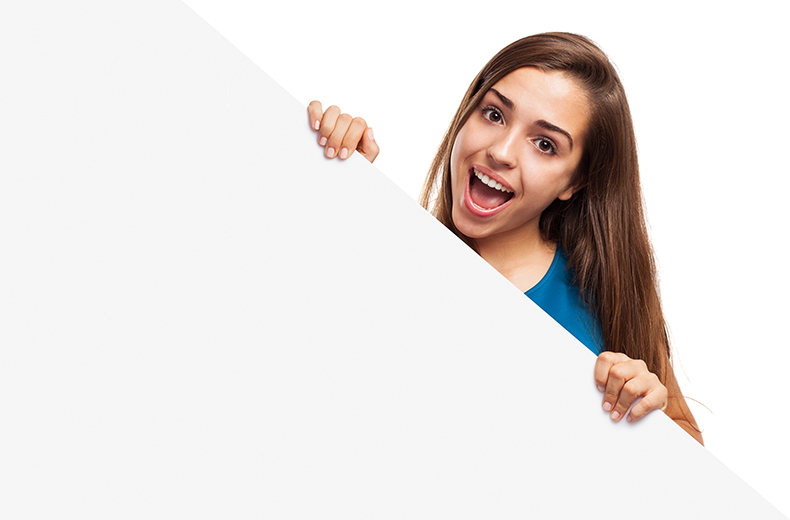 Like an article?
Leave your email and get weekly digest of the best articles in the inbox
Algebra is a complex high school and college science which requires an in-depth knowledge of math as well as the basic operations (adding, subtracting, multiplying, and dividing). No matter what language you are using for it, it is hard. The article provides a lot of secrets applied to learn algebra...
The first sign of getting older in terms of education is a new writing assignment known as a research paper. Compared to a regular high school writing task like essay, college research paper requires much more time and efforts. While you don't have to add an abstract and appendix to your essay, a sc...
The target of any persuasive paper is to convince your audience of your own beliefs. In other words, you have to persuade that your strong idea is more legitimate than all other related thoughts. Usually, authors reach this goal through stating logical arguments and expressing their emotions. Eviden...
If you dream of a wealthy future, you should consider computer engineering careers. Focus on studying Computer Science at the high school and Information Technology in college. These two disciplines will become your core subjects for the next 5 years. We recommend gaining both Bachelor and Master' s...
Below you will find a useful text with valuable tips on how to compose a cool character analysis essay. A paper like that can be divided into three sections in order not to get lost.Every part is observed in this article. Students of both high school and college might find this guide useful.There is...
As a freshman, you may be so sure in your powers because you used to be a class president or Prom Queen in your high school. You could also be a member of the honor society. In addition, you could graduate with the highest possible GPA, which is 4.0. At last, a freshman could have been a valedictori...