Philosophy is an art of thinking and reasoning. A philosophy degree is not as popular as degrees in IT or Business nowadays because it is considered an old-fashioned discipline. Don't think that the only thing you could do once your graduate with this degree is giving public speeches on some trivial...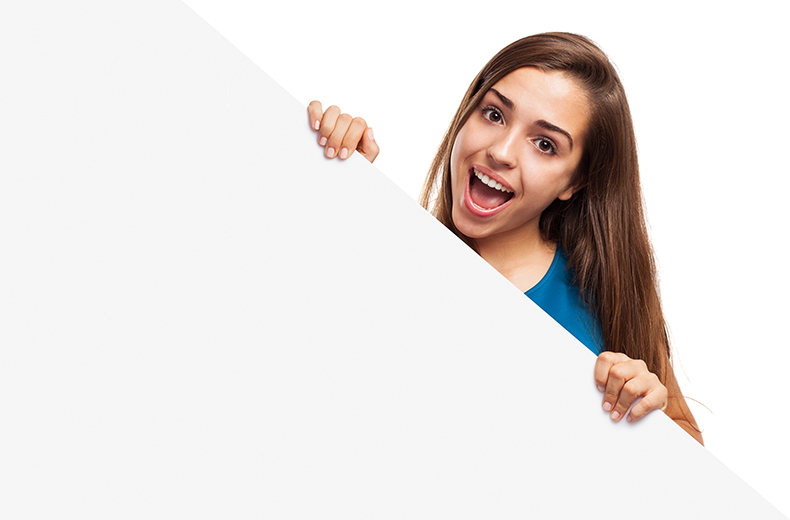 Like an article?
Leave your email and get weekly digest of the best articles in the inbox
Students call formatting an essay the hardest part of any academic writing process. They share that it takes more time to study writing style guides than reading a particular article or a whole chapter to retell it. The principle of every citation style is alike: it's all about inserting in-text cit...
A case study is something you should not simply write, but also solve. The information provided in such kind of paper should be a response to the existing problem. Except for defining and analyzing the issue, it is also important to find all possible ways out. Present them to the reader in your text...
Algebra is a complex high school and college science which requires an in-depth knowledge of mathematics as well as the basic operations (adding, subtracting, multiplying, and dividing). Algebra as well as its "sister" - trigonometry - are involved in numerous real life situations and professions su...
The first sign of getting older in terms of education is a new writing assignment known as a research paper. Compared to a regular high school task - writing an essay, college research paper requires much more time and effort. For example - you don't have to add an abstract and appendix to your essa...
A persuasive essay (from "persuade"), or - argumentative essay, is one of the representatives of academic writing where the author uses logic and facts to persuade (provide undisputable arguments) the reader that his point of view is the most valid and appropriate one. Usually, authors reach this go...
Many students dream about a career in computer science but few of them understand the main goals of this job and their responsibilities. Usually, young people imagine themselves as hackers or FBI computer analytics. In fact, the variety of computer science jobs can expand your expectations. The poss...