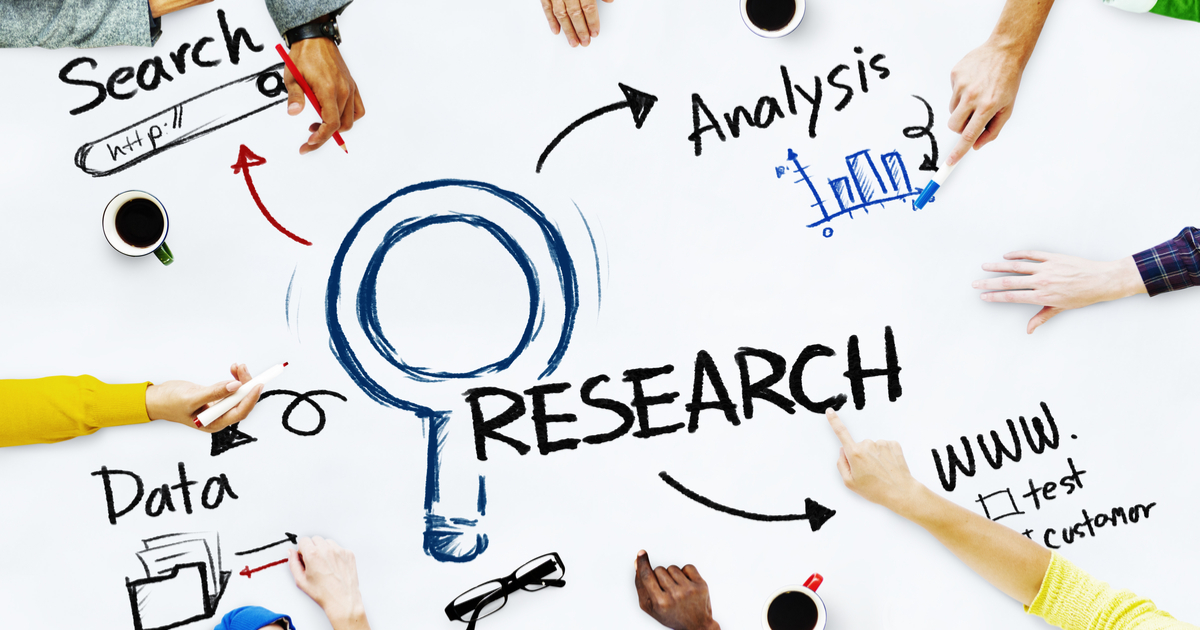 A research paper is a complex academic assignment. You need to base it on experiments and examples. Learn how to write research essay, use the data you gather in secondary and primary sources (books, journals, or others), and provide readers with a strong argument. Search for the most credible information before you start. Keep reading this helpful guide because it offers effective and simple guidelines to create the best academic papers of this type and impress professors.
How to submit a winning research paper?
How to write research essay? It's one of the most common questions that many students ask because this knowledge is essential for their academic success. That's why you need to memorize a specific organization and general rules by heart and improve your own writing capabilities. A research paper is more difficult than other essays.
What are Its Basic Sections?
Check a common research paper structure and keep in mind a set of certain components or integral parts, including:
Cover page;
Title page (include a subject matter, your personal data, and date);
Abstract;
Content (write a list of all chapter headings and their page numbers);
Introduction (make your statement and point out your reasoning or idea for conducting specific research in a few sentences);
Body paragraphs (present your methods and reveal the essence of your work);
Findings or results;
Discussion;
Conclusion (interpret your research and develop a brief review of major points);
Bibliography or a works cited page (write down all the sources you use);
Appendix (include different attachments).
How to Choose a Good Topic and Reliable Sources?
Conduct your study before developing any draft and consider only credible academic sources to find useful information for your research essay. Choose your great topic or research question. Write a catchy title in a few words. There are many sources that you can use to find suitable topics if instructors don't assign you any specific subject. Unreliable sources are outdated and contain false data. Don't forget to define your targeted audience and follow required style instructions.
Research Essay Types and Objectives
This academic paper has two basic types:
Argumentative (debate and add valuable arguments to convince other people);
Analytical (observe and analyze your chosen issue).
Their structure is similar, but their content and objectives aren't the same so that you need to learn all the differences. Both types have the same mission. The primary goal of completing this assignment is to improve your knowledge of a certain subject, and other objectives include:
Improving research and technical skills;
Stimulating your learning process;
Enriching your vocabulary;
Developing patience and diligence;
Strengthening your time management and writing skills;
Expanding the number of topics.
Basic Writing Steps to Take
There's a clear algorithm for writing a
research essay
, and you can save a lot of time and energy if you know basic steps. What are they?
Define the idea of your work;
Analyze the literature;
Generalize relevant materials and create an effective plan for your paper.
Define the Idea of Your Work
There are different subjects to choose from, and your main idea can be a technology of solution, setting a problem, etc. People don't like reading about boring topics. That's why your idea should be actual, interesting, and new. Look for a unique topic that you feel passionate about to make things easier and save time for other steps.
Analyze the Literature
At this stage of your writing process, look for available results of similar studies and take redundant data from them. Use specialized academic databases to find good sources. They enable you to search for specific or narrow information, find excellent books that fit your subject, and stay creative. Feel free to use the Internet. Check relevant online forums, blogs, or sites, but take into account that their information isn't always reliable and genuine.
Create a Research Essay Plan
Generalize all the materials you gather to create a clear and strong plan of your future paper. Why do you need that? It serves as a key to your successful work. A detailed outline can help you build common reasoning or logic, make convincing arguments, and find good evidence for your ideas. Your plan also finds all the parts together.
Great Research Essay Writing Tips
Use these simple and helpful tips to submit a great piece of writing:
Determine the scope of your paper or its word limit and stay within it;
When developing your ideas and paragraphs, remember that both scientists and usual people will read it (use simple sentence structures and words);
Divide the entire text into paragraphs to secure its good perception and make all ideas flow (each paragraph should contain one major thought or argument);
Your research essay isn't a pure statement of familiar facts (add your unique results, thoughts, recommendations, or conclusions and compare them to reveal potential contradictions).
How to Proofread a Final Draft?
After finishing your draft, you need to revise, proofread, and edit it to fix all mistakes and improve its overall quality. Take these effective steps:
Make major changes to different pages;
Assess your word choice;
Find grammar, punctuation, spelling, or other errors;
Remove sentences and paragraphs if appropriate;
Rethink the entire paper;
Analyze its tone, consistency, and writing style;
Evaluate a logical flow of all ideas and sections.
Do You Need Help?
If you wish instructors to be happy with each page of your research essay, send it for editing to online professionals. They can even write the entire paper for you. Stop wasting your time or risking grades because you can entrust all of your complex or urgent assignments to skillful and reputable online experts.